EXPERT CAR KEY REPLACEMENTS FOR All VEHICLES
Locked out of your car or truck? Lost your car key or perhaps need to make spare keys? Don't worry, we can help. Our experienced locksmiths are available for all car key replacement services. We are experts in car key duplication, Transponder keys, and Laser cut keys, car fob/remote replacement, and more.
LOST CAR KEYS? WE CAN HELP! CALL NOW (678) 890-9497
At Master Lock & Key, we strive to provide the best quality service to our clients by providing rapid response times, cutting-edge tools, and reasonable prices. Our staff receives the most up-to-date training and development to ensure the top quality job on every project. Each of our car key specialists has 5+ years' experience in the industry and is well-grounded about every aspect of the locksmith field.
Master Lock & Key is a 24-hour locksmith in Atlanta, Tucker and surrounding cities that provides comprehensive car locksmith services, including the creation of automotive transponder keys, laser cut keys, emergency lockout service, Push to start key, Key Fob and help with lost car keys. Regardless of the age, make, or model of your car, our competent specialist, have received intensive training and can work handle your issues without damaging your vehicle. For your convenience, we could provide service at our company, or we can dispatch an expert to your location in one of our mobile locksmith vans.
If you need an automotive locksmith, Master Lock & Key is proud to provide some of the best services in the industry. We're a team of experienced professionals backed by many years of knowledge and expertise, plus cutting-edge tools to give you the best value for your money.
Irrespective of the make, model or year of your car, we have the expertise and experience to produce factory-quality replacement keys for you.
We will have your car or truck unlocked as quickly as possible with no damages so that you could go on with your day without any more interruptions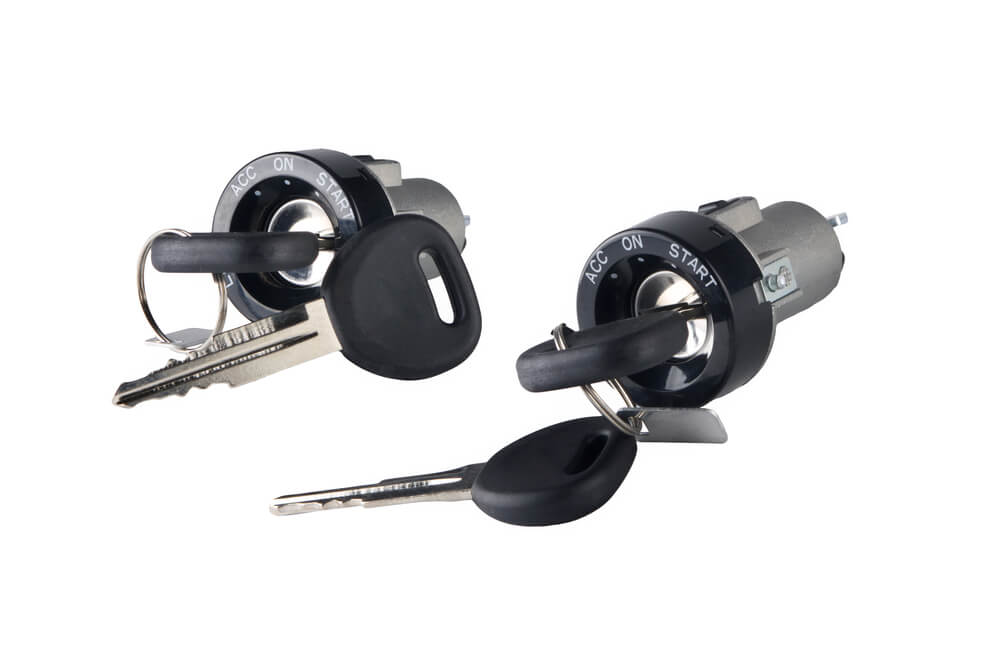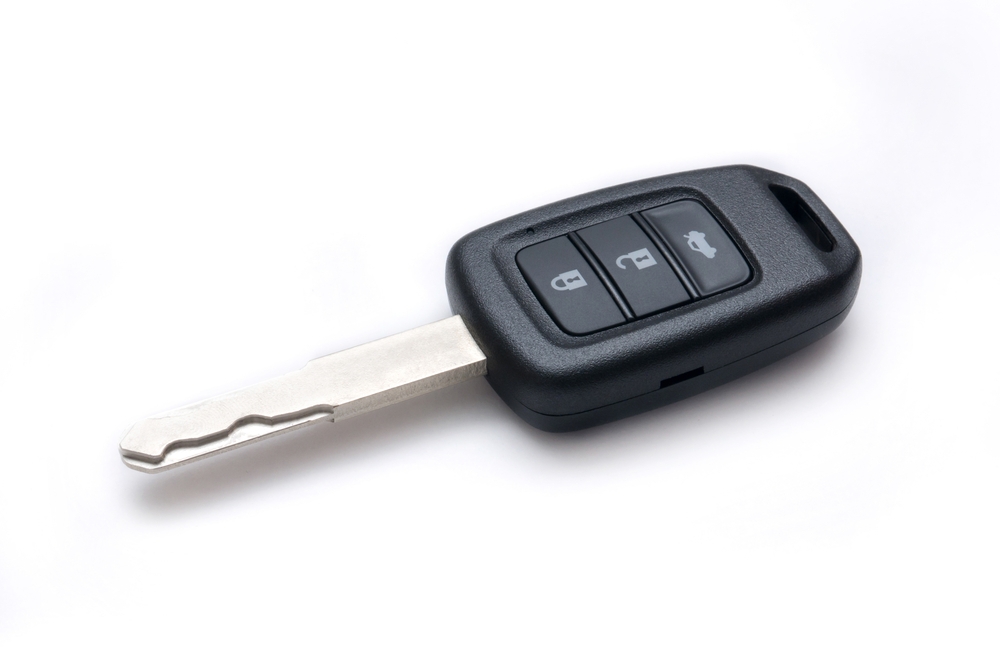 Transponder Keys
If you've lost your vehicle's transponder key, Master Lock & Key could help. Keys to the majority of vehicles designed after 1995 include a transponder chip, affording an extra layer of security. With the ability to develop most transponder keys, we can generate a key that would get your vehicle opened and turning over. Utilizing high-quality equipment, our experienced staff can cut and program keys for most auto manufacturers.
Laser Cut Keys
Master Lock & Key can create, duplicate, and program all of your laser cut car keys. Today's car keys are generally laser cut, which makes them difficult to duplicate easily. If somebody needs to have laser cut keys duplicated, they need to be cut on a very expensive, computer-operated key milling device.
If you have a vehicle that makes use of a laser cut car key, it's essential to know where you can easily get the kind of professional locksmith services in Atlanta, Tucker and surrounding cities that will keep your car safe and secure. Since not all locksmith companies can handle laser cut key replacement in Atlanta, Tucker, and surrounding cities, contacting Master Lock & Key is the best way to make sure that you can get the professional service you deserve.
Key Fob and Push to start
Your car fob or push to start is not working properly and you are not sure if you need fob replacement or repair. The thought of the things you have to go through is giving you an instant headache. Rest assured, there is no cause for alarm to with Master Lock & Key. Our service and professionalism are unrivaled in the Atlanta, Tucker and surrounding cities as proven by our testimonials.