QUICK 24 HOUR LOCKOUT SERVICES FOR CAR, HOME & BUSINESS
Are you locked out of your car, house or business place? You lock yourself out of your vehicle or home, strand on a cold night seeking help. No friend or family around and no available locksmith close to you to come to your aid. Do you need a locksmith there fast and rescue you from such predicament? At Master lock and key Tucker, Emergency requests are our specialty. We are available 24 hours a day seven day a week for any emergency lockout service.
Master lock and Key Tucker provides the quickest- and most reliable car lockout service in Atlanta and the surrounding cities. Surprising to many, lockouts are incredibly frequent. In fact, a study has shown that the average person is locked out of their car or property once every three years. The very first time you are locked out of property or car can be quite terrifying. You might feel helpless and perhaps even frightened, depending on where the lockout happened. These feelings of disquiet are completely understandable and normal. If you are ever locked out of home or car do not hesitate to contact Master lock and Key Tucker.
LOCKED OUT OF YOUR CAR HOUSE OR BUSINESS? CALL NOW (678) 890-9497
We provide an unmatched 24/7 lockout emergency service that is unrivaled in the Atlanta and the surrounding cities. Regardless of the time of day, or the area in which the lockout happened, Master lock and Key Tucker would dispatch one of our certified experts immediately to solve the situation.
Master lock and Key Tucker is a locksmith company that consists of highly experienced and skilled professionals with reputable standing in lock repair, installation, and maintenance. Our team of Atlanta locksmith technicians are skilled in handling all sorts of lockout-related issues and can handle the issue professionally. Master lock and Key Tucker staff are well-versed with the latest security technologies. They also specialize in fixing highly sophisticated locking mechanisms, so they can lockpick any kind of locks easily and quickly.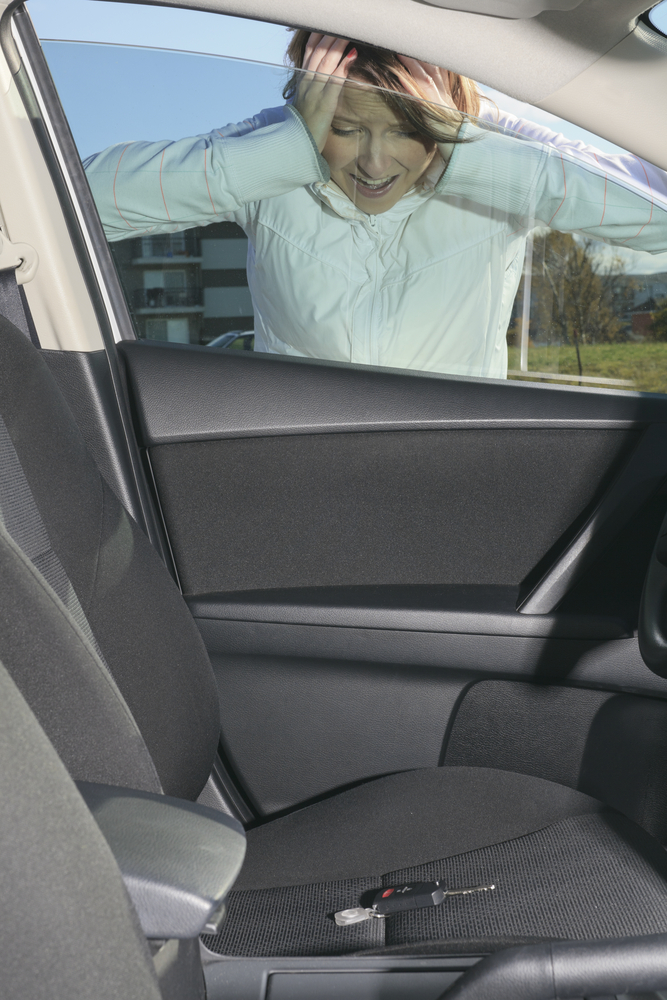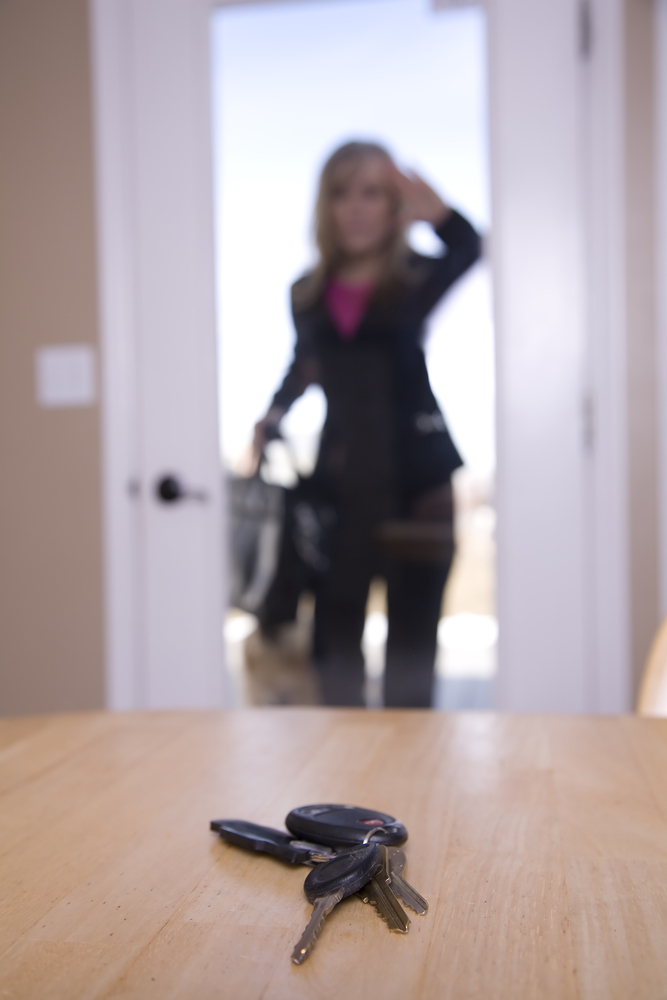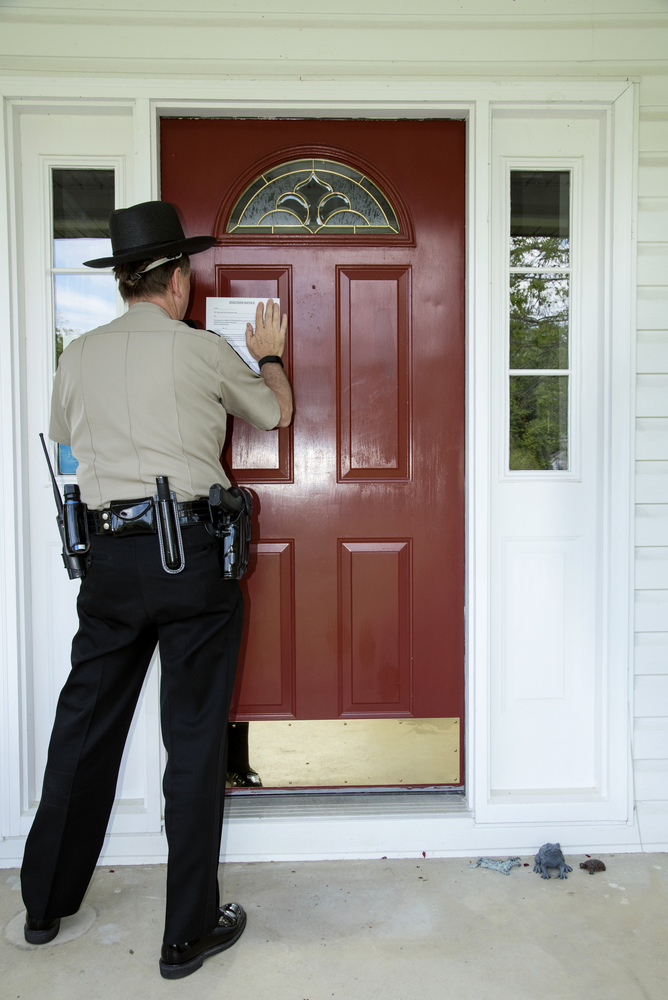 We pride ourselves on providing timely service as well as high-quality customer service. Our phone number is always attended, so you can be sure there's always someone to attend to you in the event that you call in the middle of the night. Additionally, our customer service personnel are polite and courteous. Give Master Lock & Key a call 24 hours a day 7 days a week, we are always ready to help!